We got carried away with love at MOI Charlotte
We made Valentine's Day one to remember! Couples, friends, partners and Galantines celebrated an evening full of love at Museum of Illusions Charlotte. Visitors to our special Valentine's night got butterflies in the Vortex Tunnel and literally had their worlds turned upside down by love in the Reversed Room. Guests were even carried away by Cupid at the Building Illusion!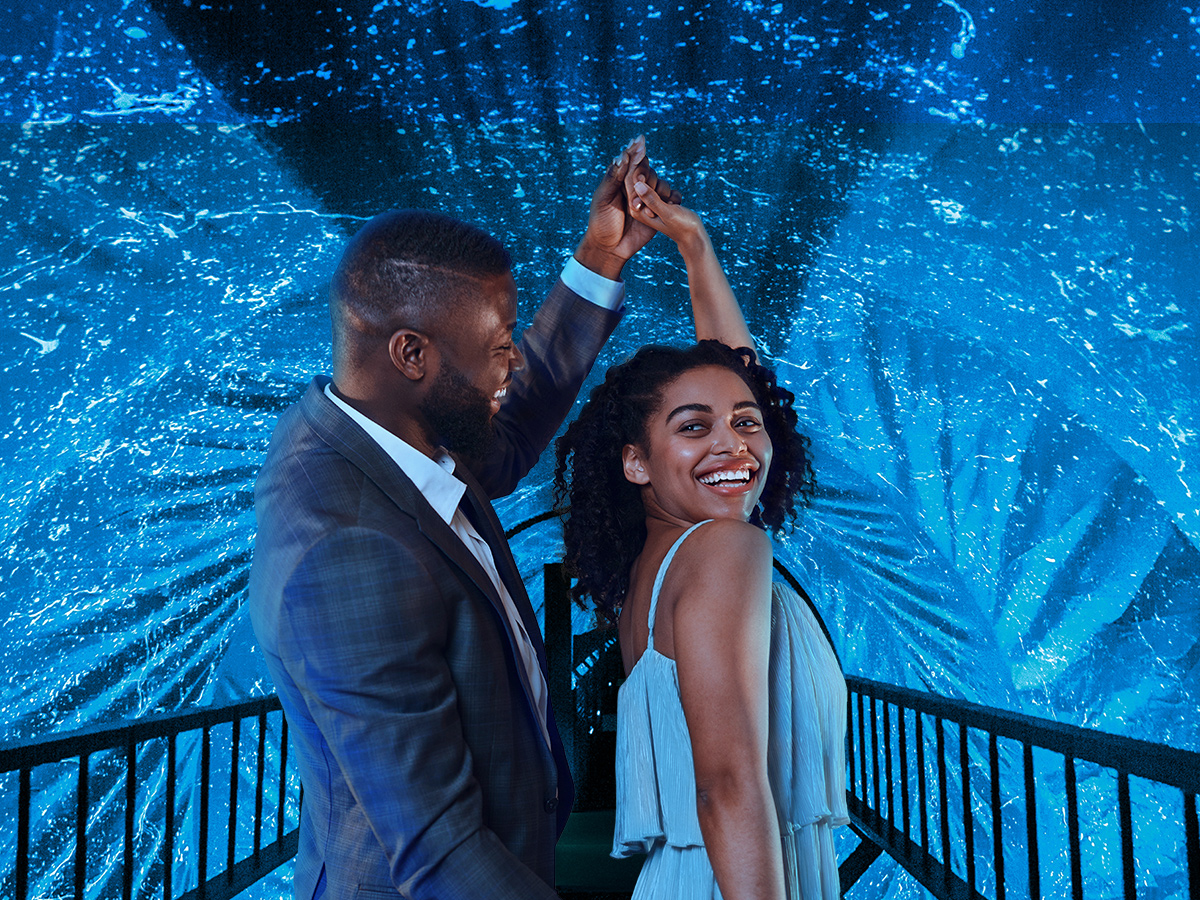 Exhibits received a one-night only, love-day makeover and the museum was filled with love, laughter, and great tunes all night long thanks to DJ Kaycee. We served up some sweet treats thanks to our friends at Babe and Butcher, and we still cannot get over the balloon masterpiece from Sashes Balloons.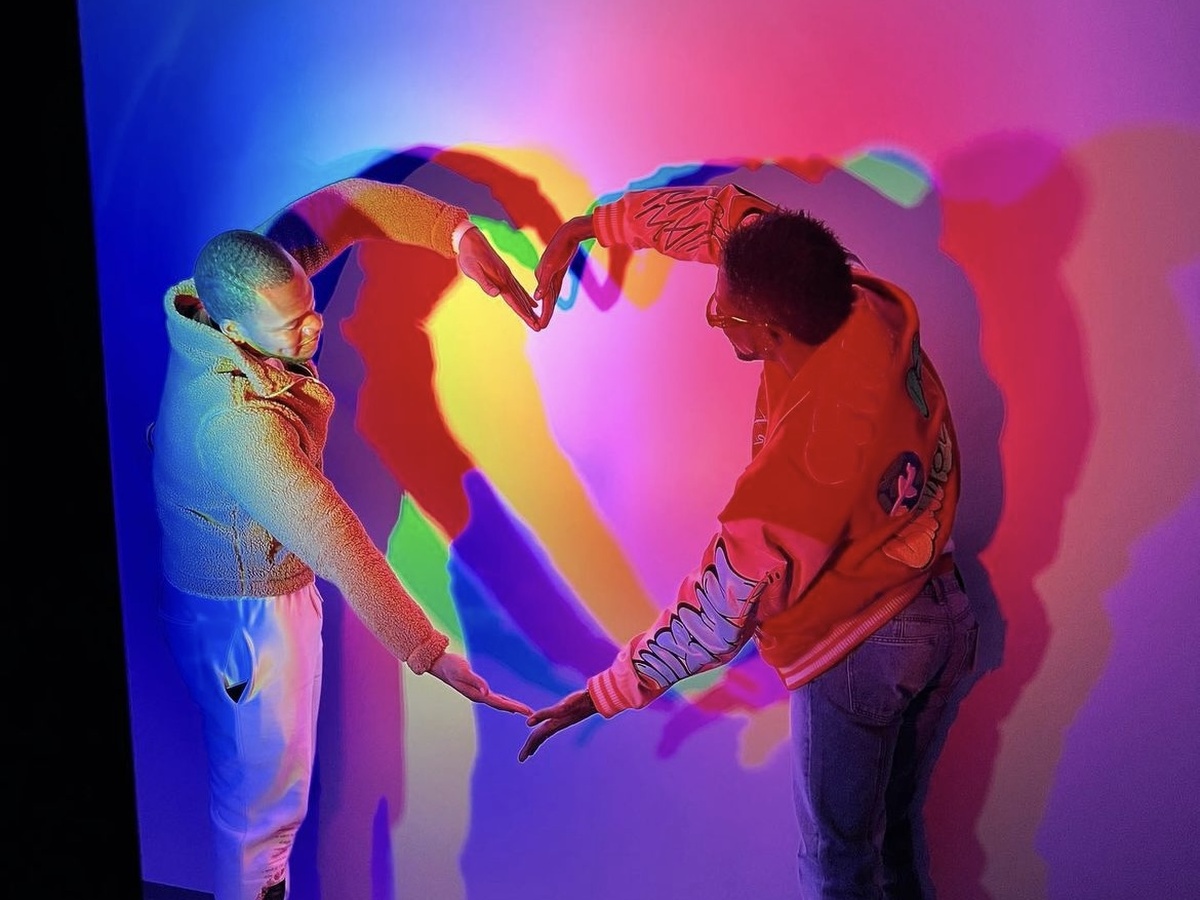 Love was also in the air in our Color Room where lovebirds Jordan and Ashely got engaged! Special congratulations to you both on your engagement! We think you chose the perfect place to propose. Thank you for celebrating this special day with us!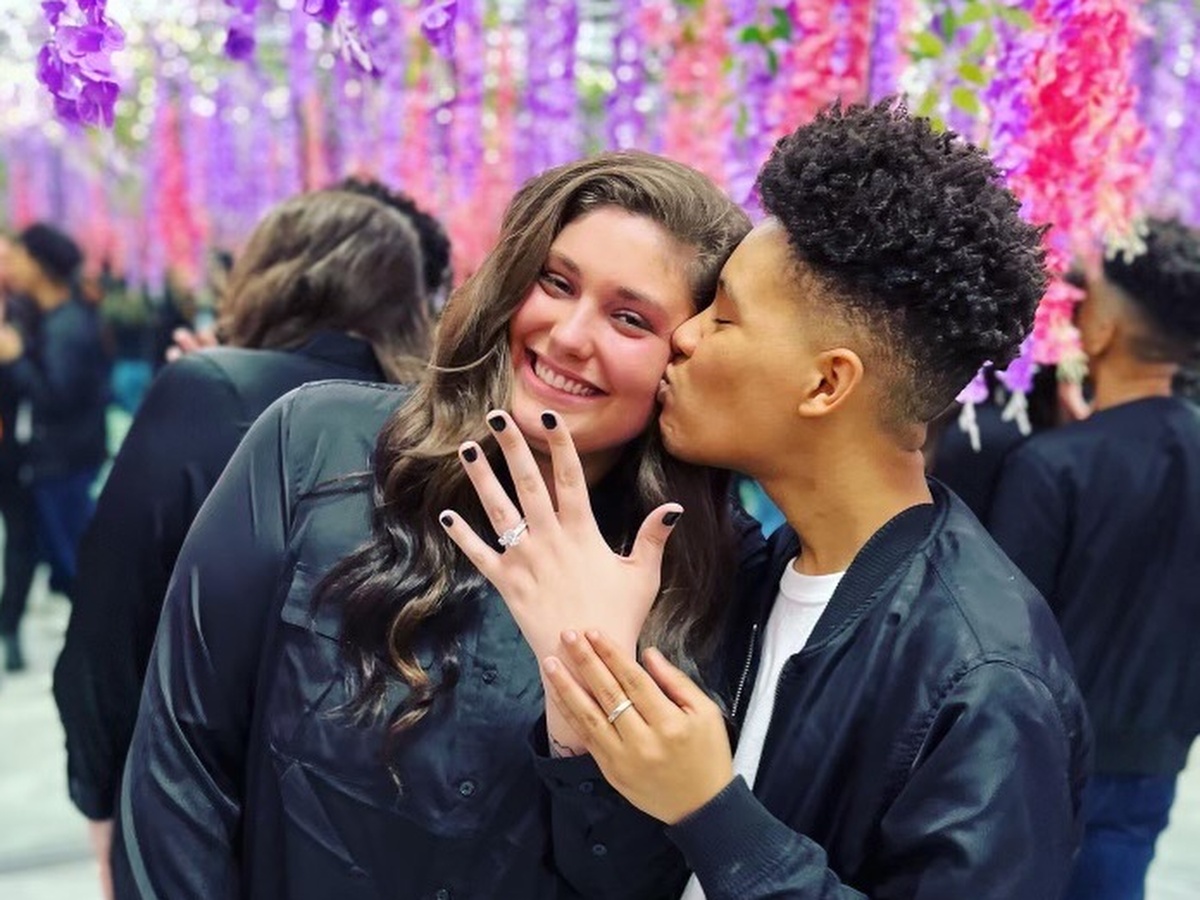 Will we see you at the Museum for Valentine's Day next year? Become an MOI Insider now to stay in the loop for all upcoming special events!